:: SBM Offshore Jaarverslag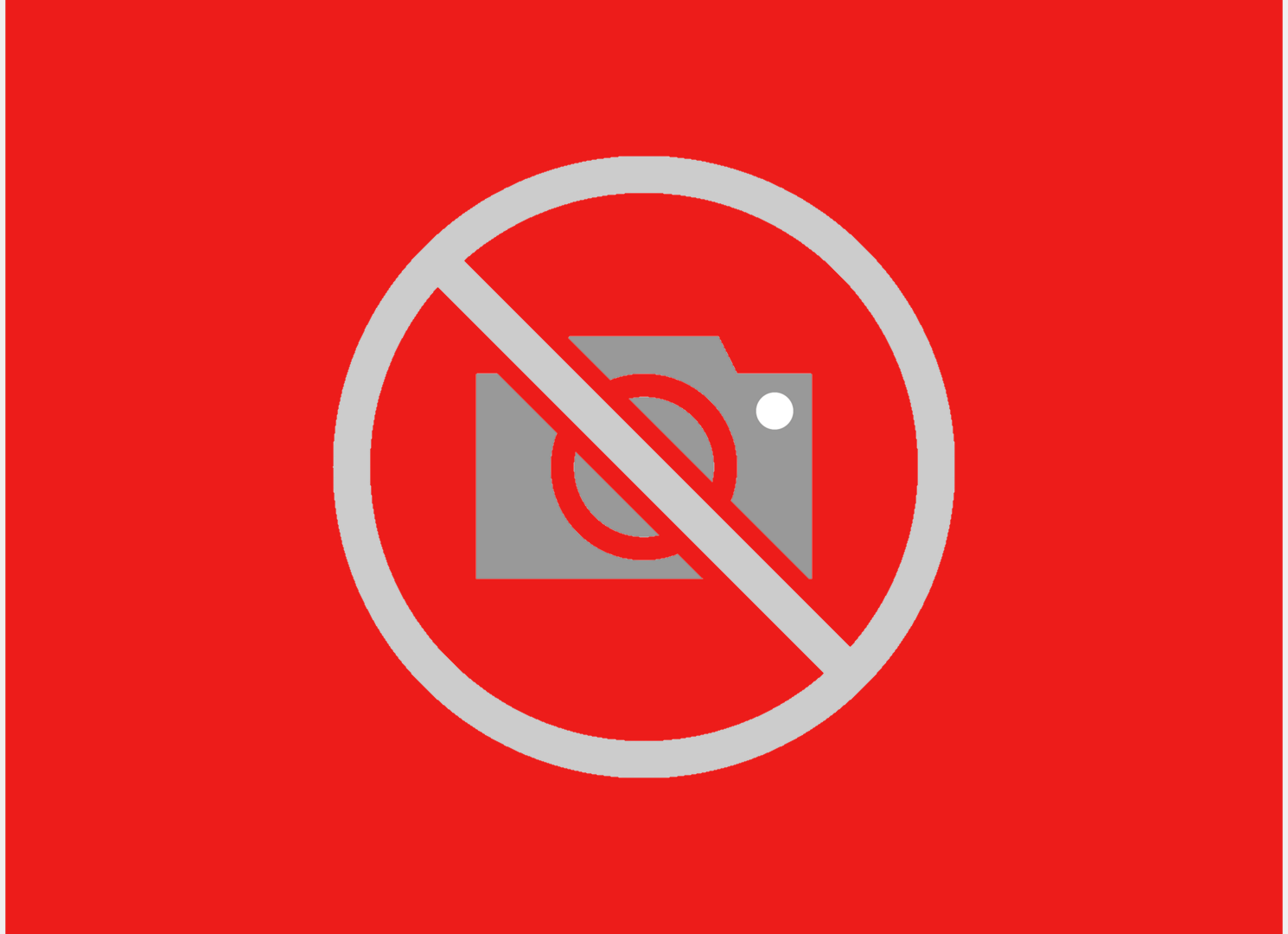 SBM Offshore maakt en verhuurd drijvende productie- en opslagplatforms die worden gebruikt voor olie- en gaswinning uit de diepe zee. Het bedrijf heeft een omzet van circa 3,6 miljard euro en ruim 10.000 werknemers in dienst.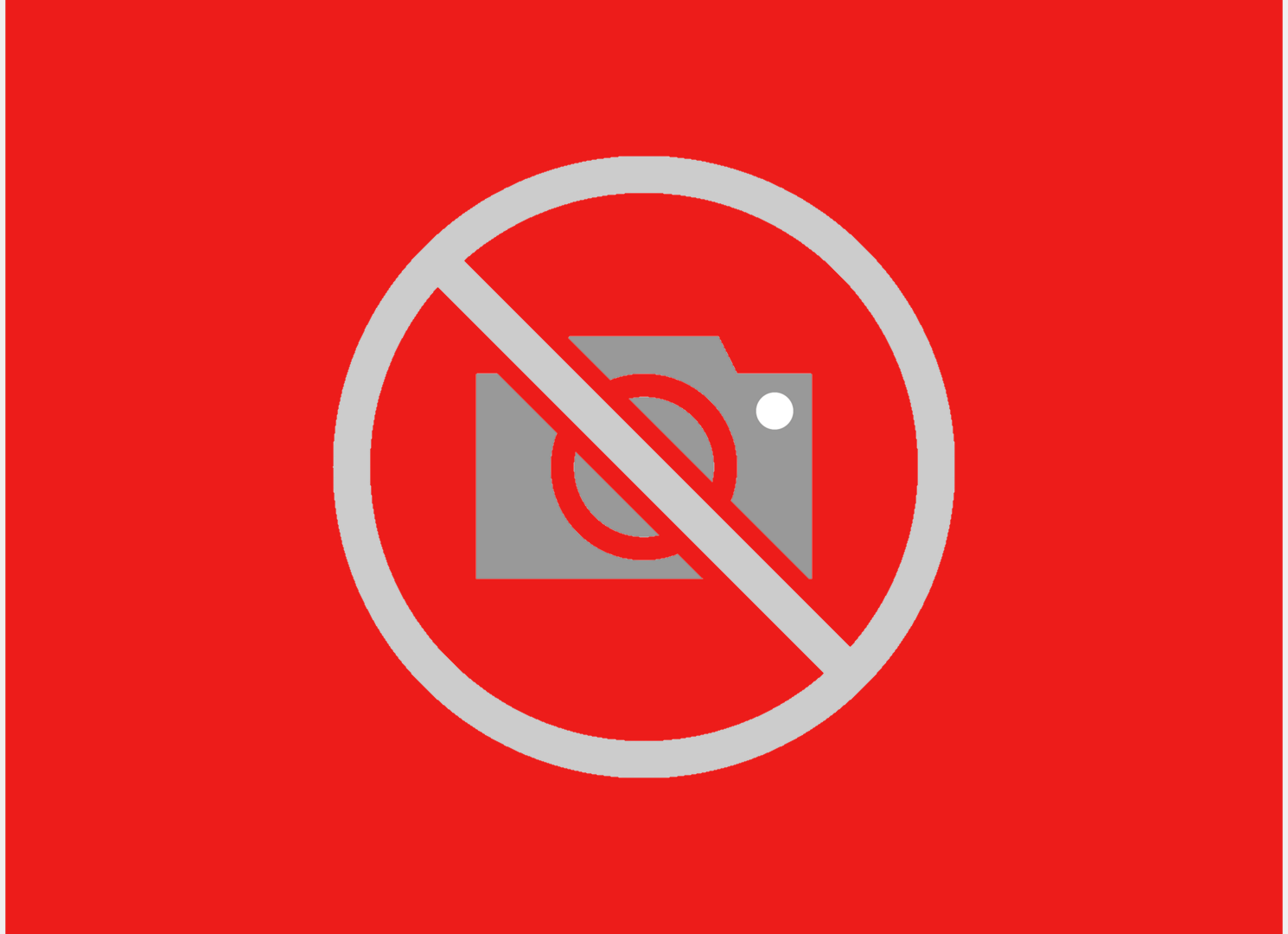 ::
SBM Offshore heeft regionale kantoren in Schiedam, Houston, Kuala Lumpur, Rio de Janeiro en Monaco, waar ook het hoofdkantoor is gevestigd. Het hoofdkantoor verhuist in 2015 van Monaco naar Amsterdam.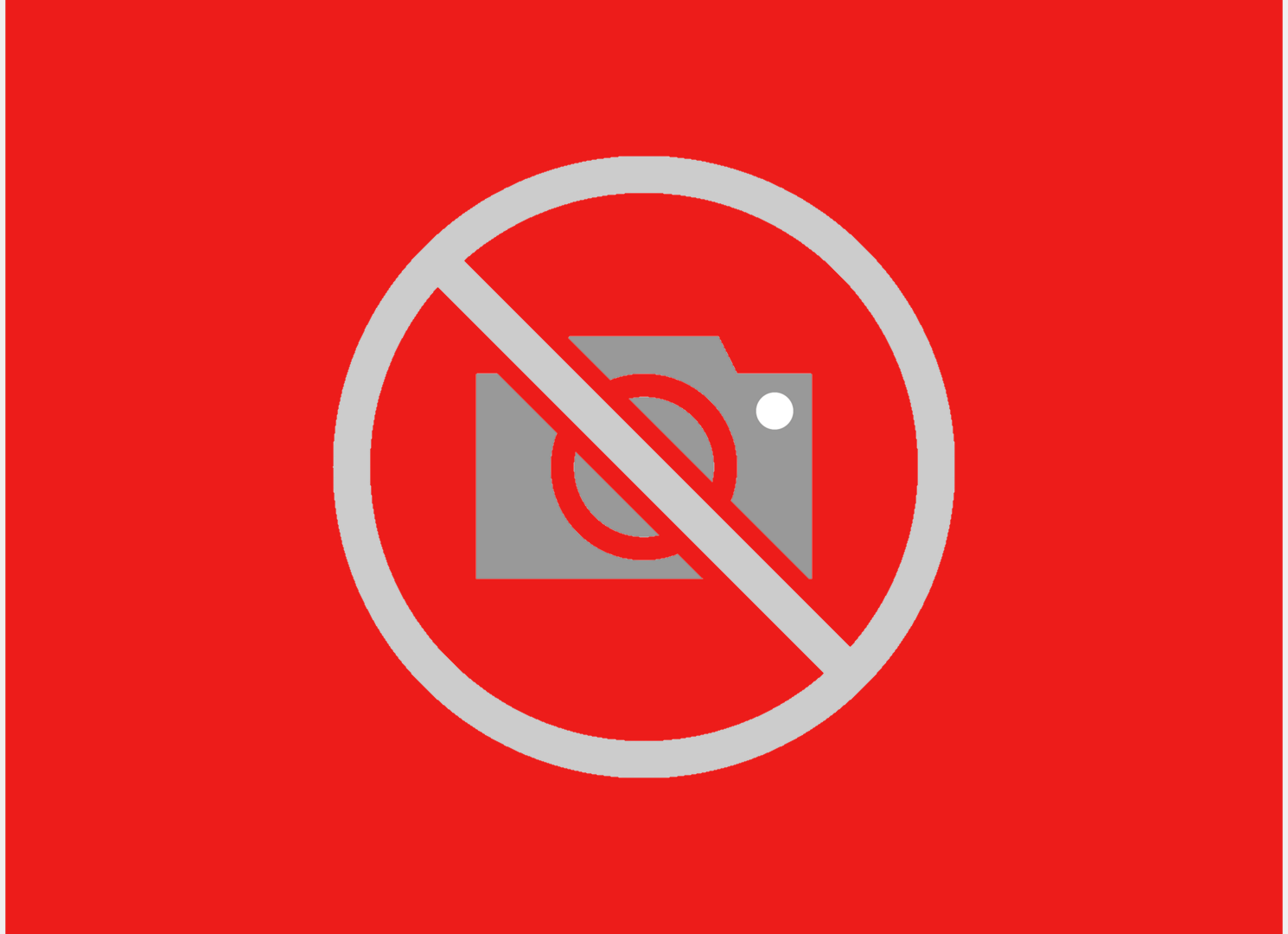 ::
Het jaarverslag over 2014 van SBM Offshore biedt veel mogelijkheden voor online interactie met de stakeholders. Infographs geven een gedetailleerd inzicht in de vloot, duurzame initiatieven en achtergrondinformatie over FPSO's*.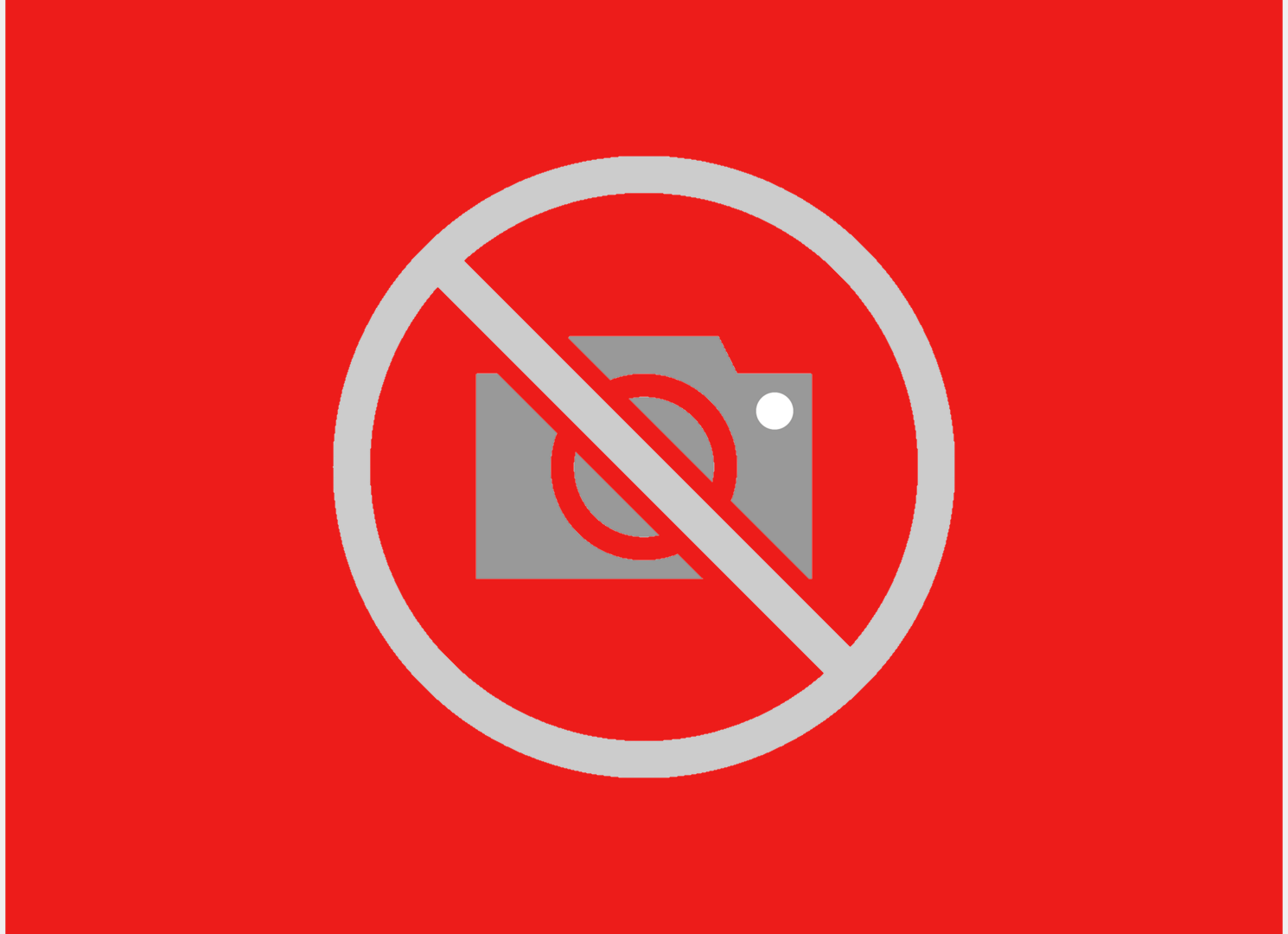 ::
Met behulp van de 'self-service-module' heeft de lezer direct de mogelijkheid om zijn of haar gepersonaliseerd jaarverslag samen te stellen.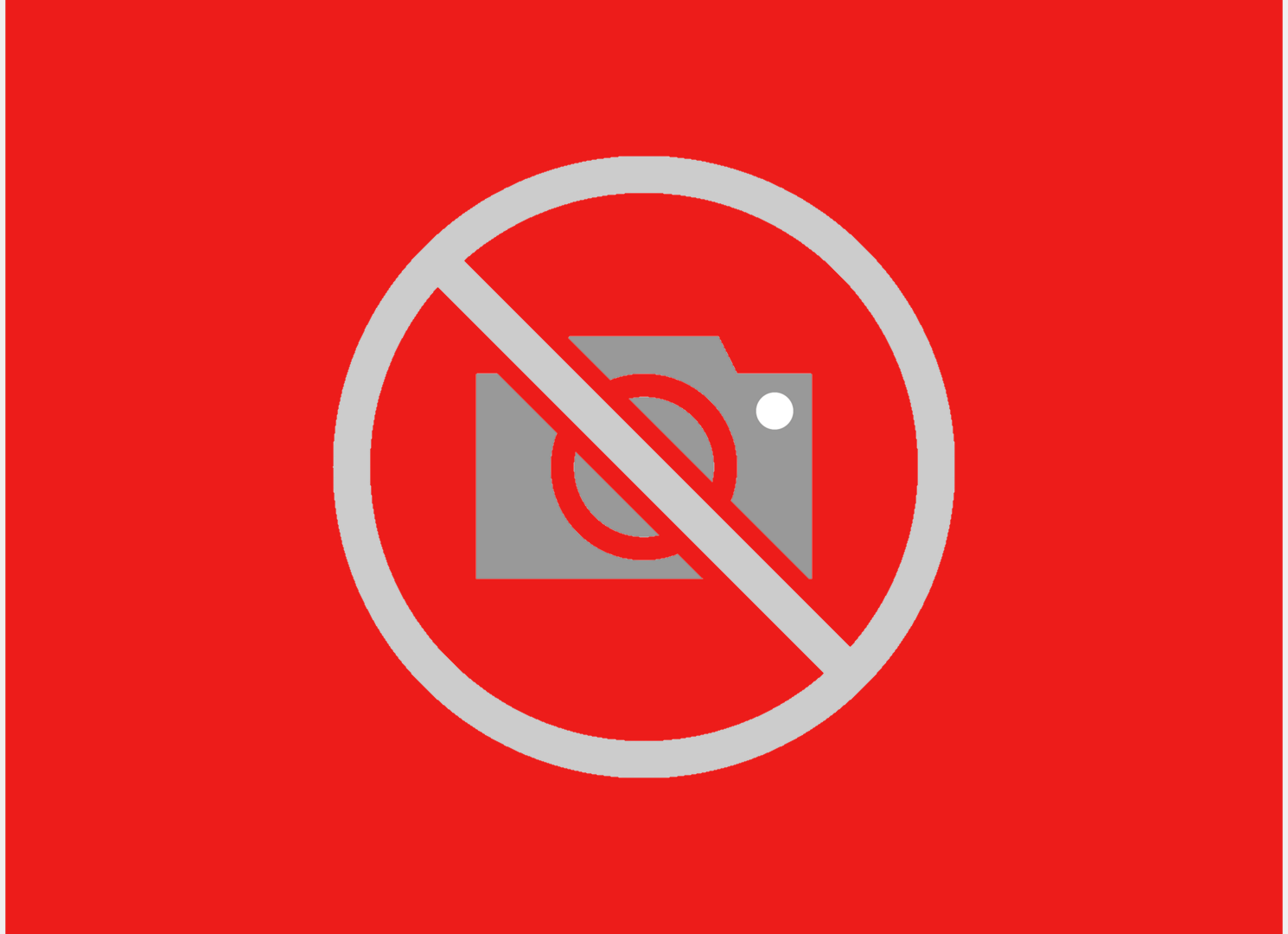 ::
Productie van het jaarverslag vindt volledig in-house plaats vanuit het coördinatiecentrum in Monaco. Mattmo staat in voor de support, creatieve services, productie van infographs, vormgeving, maar ook de coördinatie van de photoshoots.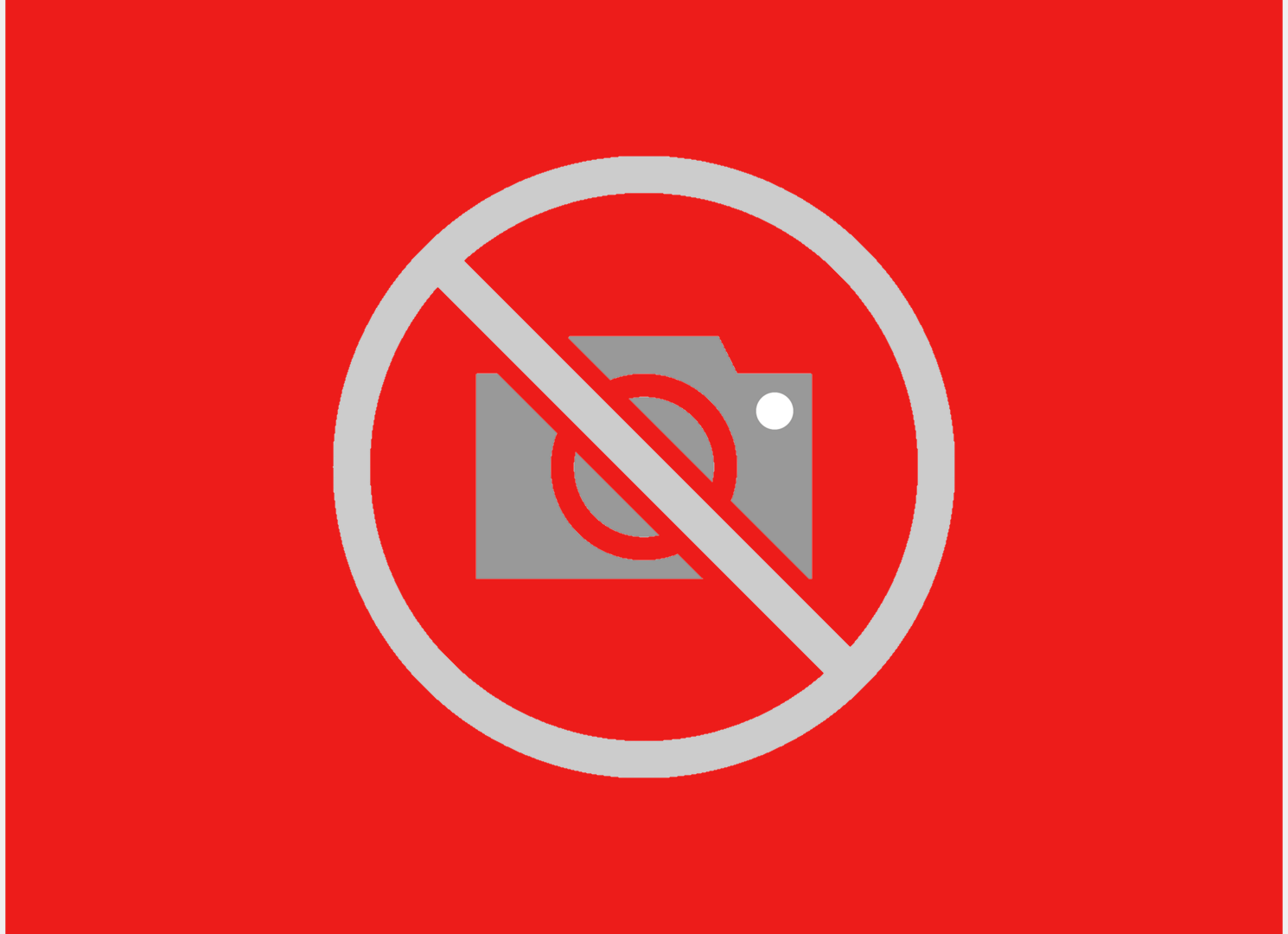 ::
*Floating Production, Storage and Offloading (FPSO) staat voor een speciaal soort schip dat wordt gebruikt om aardolie en -gas op te slaan en eventueel te behandelen.